We are excited to announce that during the RSN 2020 event being held on Thursday 3rd September at Derby Arena, AEGIS are providing a series of seminars that will demystify the railway approvals process. 
Attending the sessions will be of tremendous value to all companies operating in rail and like all events at RSN 2020 this knowledge and expertise will be passed on to delegates entirely free of charge.
Entering and operating in the rail market is regulated by a number of railway specific requirements that apply to all projects to ensure that the principal standards are applied to technical change or new projects for both rolling stock and infrastructure.   This enables regulation of risk on the railway and the acceptance of all stakeholders.
To companies operating in or entering the rail industry this can appear to be difficult, or perhaps even intimidating.  We will hold a series of seminars, drawing in experts from all of the necessary disciplines that will explain the key requirements, the route to satisfying those requirements and their own approach to providing the services that progress Railway Approvals to conclusion.
SEMINAR AGENDA
10.00 – 10.20 – Session 1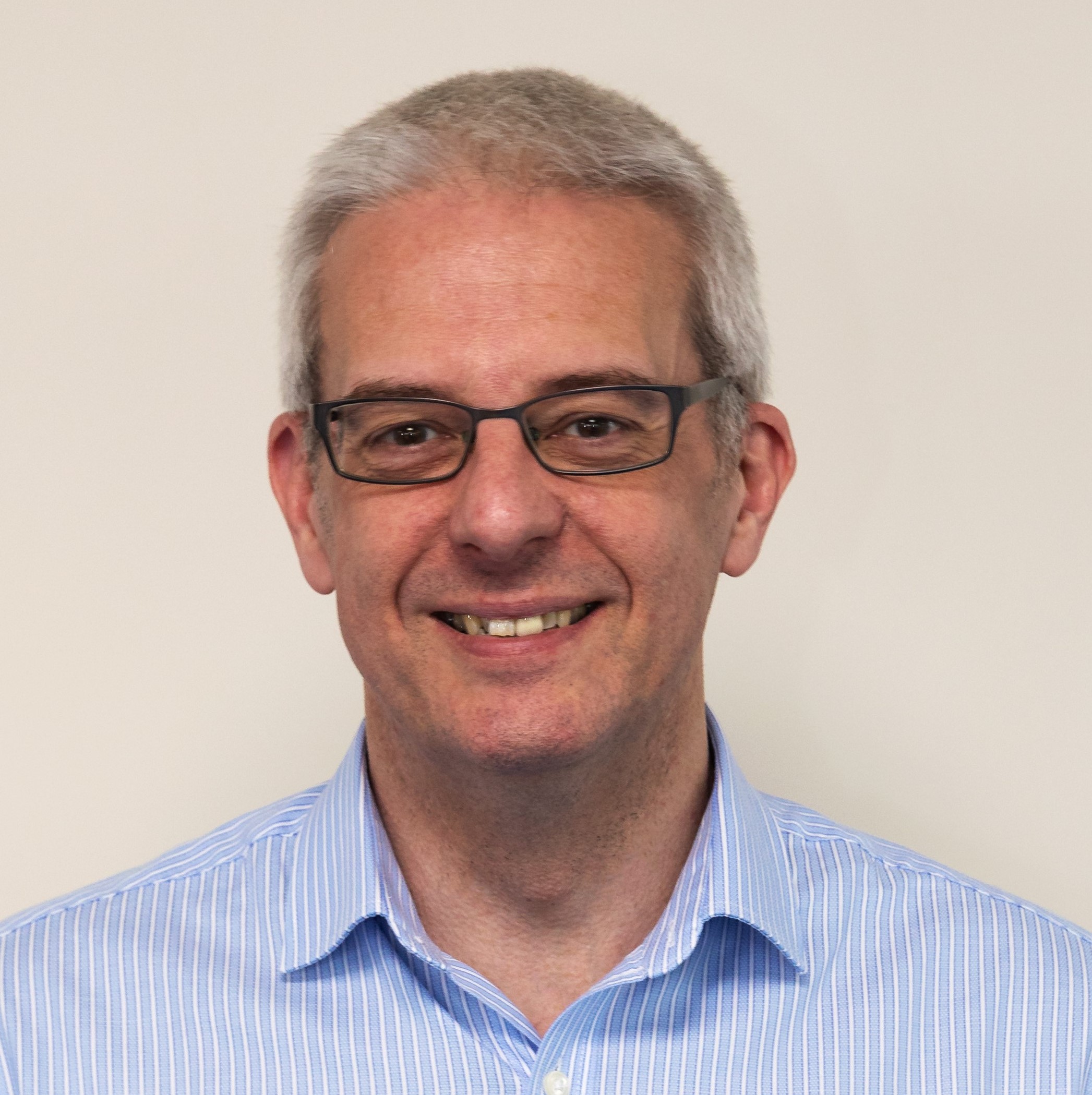 Route to Approval Overview – Martin Westerman – Head of Infrastructure
Approvals Road Map, 4th Railway Package & Different Approvals Bodies (NoBo, DeBo ICB, PAB)
10.30 – 10.50 – Session 2
Interoperability – Martin Elliott – Principal Engineer
Rail Interoperability Regulations R(I)R, Dealing with non-compliance/Open Points & NoBo/DeBo Process & Specialist Services (Human Factors, Fire & Materials)
11.00 – 11.20 – Session 3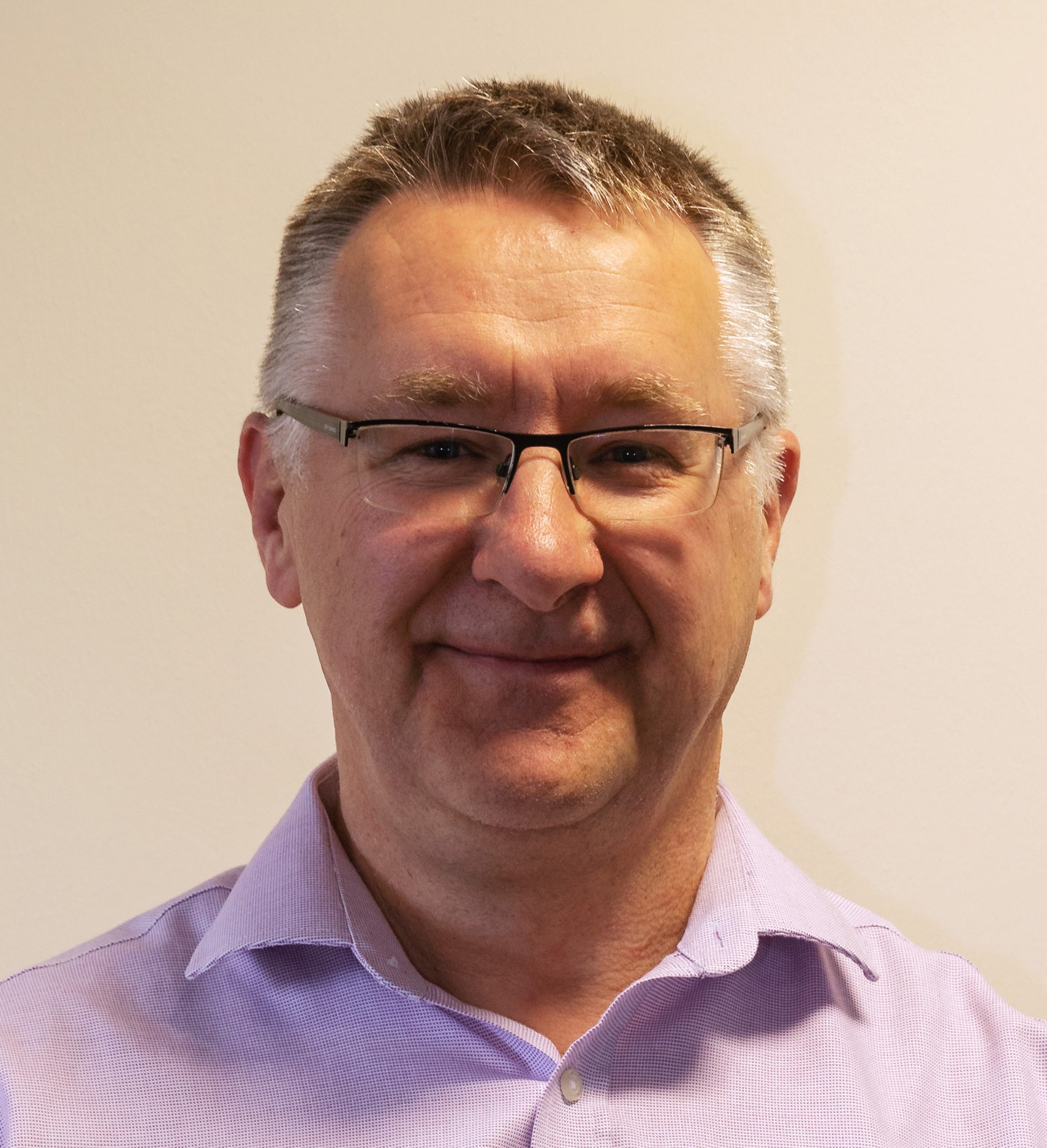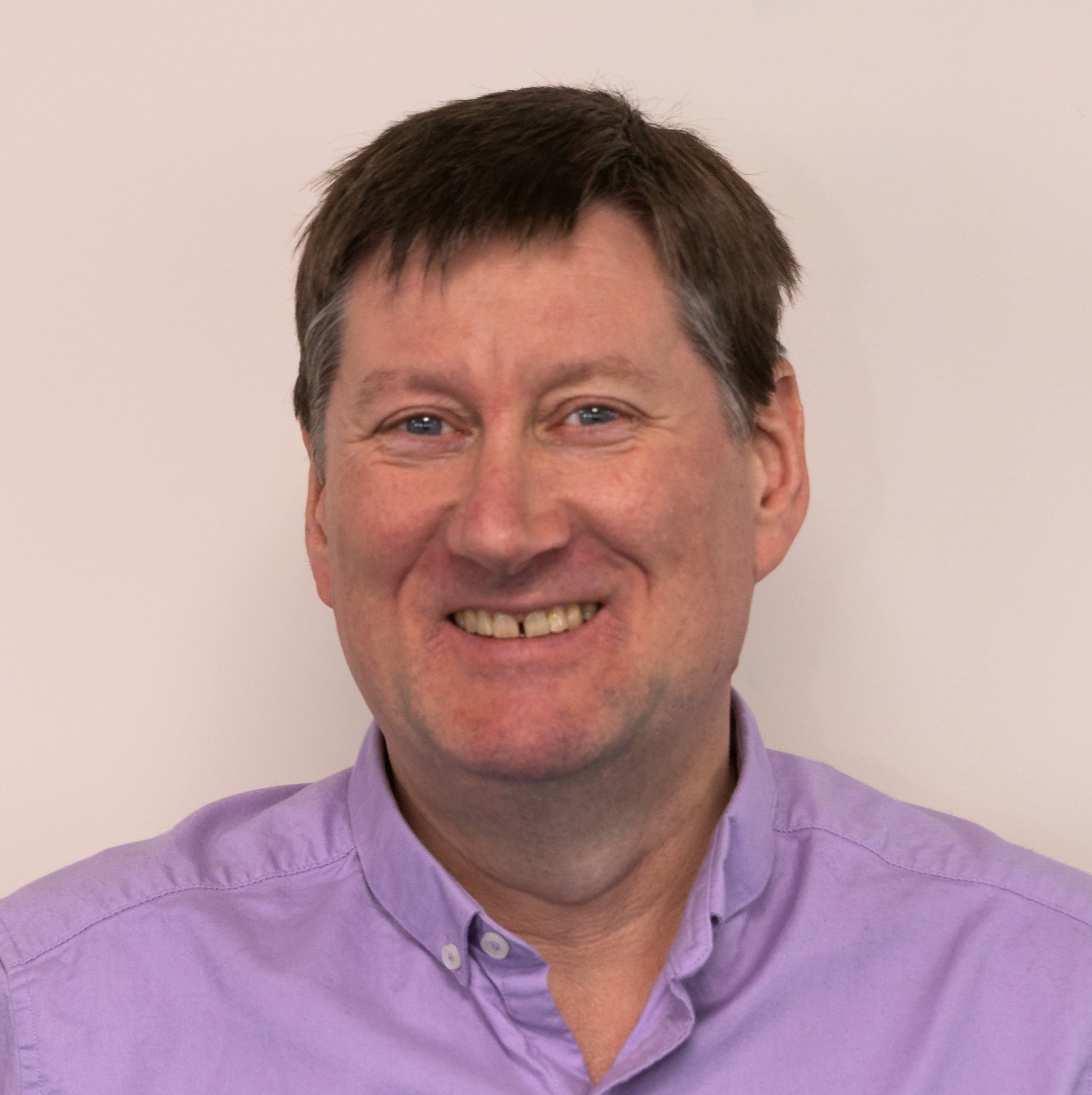 Safety – James Johnson – Safety Engineering Director & Andrew Harvey – Principal Engineer
Health & Safety, CSM-RA, Railways and Other Guided Transport Systems (Safety) Regulations 2006 (ROGS) and Product Acceptance (NR)
11.30 – 11.50 – Session 4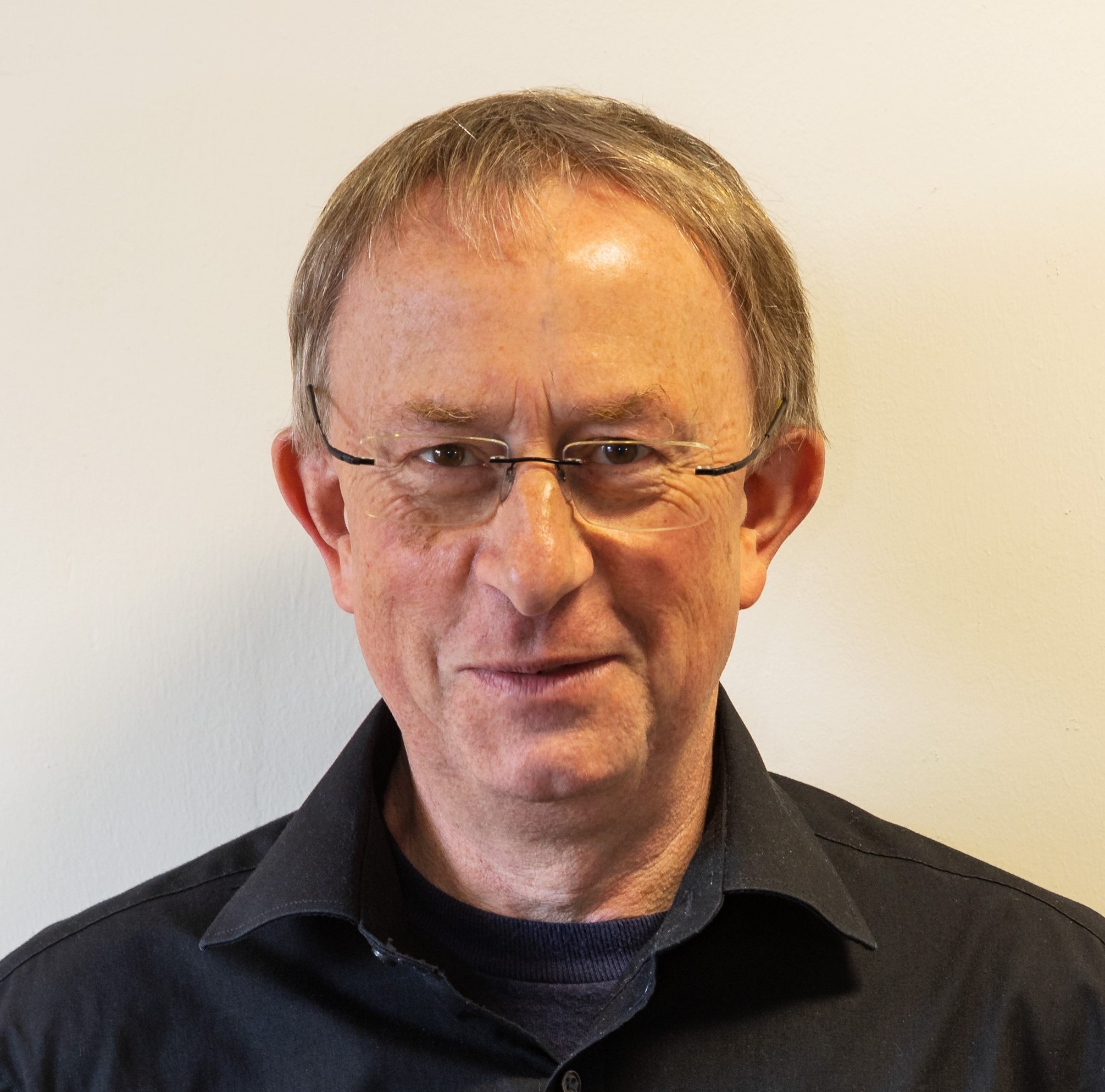 Engineering Change – Phil Court – Certification Director
Design Approvals, RIS-2700-RST, Direct Replacement Certificates (DRC) & Process Standards
12.00 – 12.20 – Session 5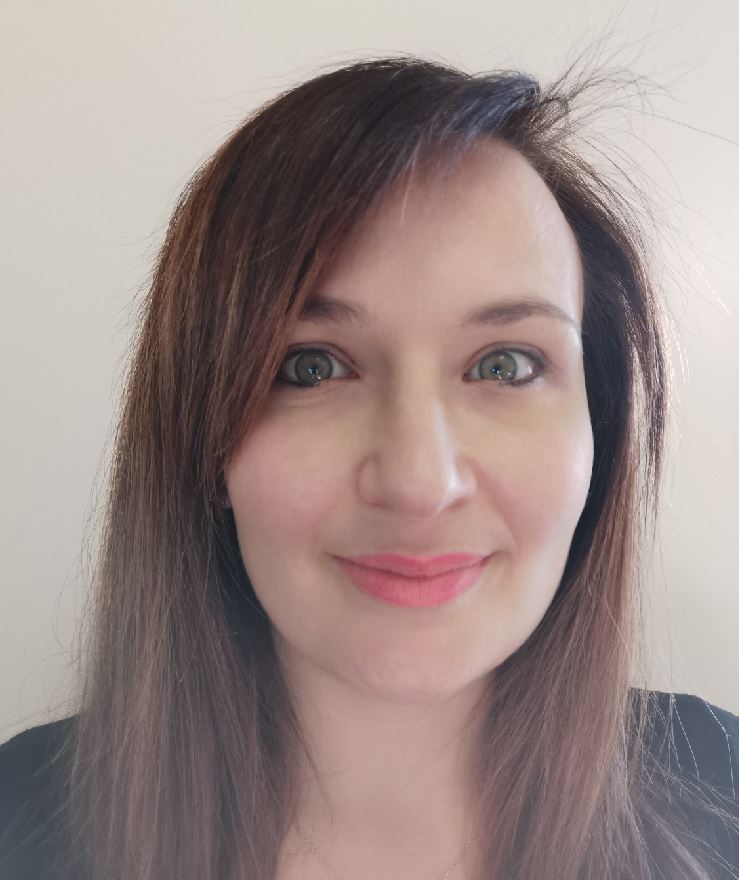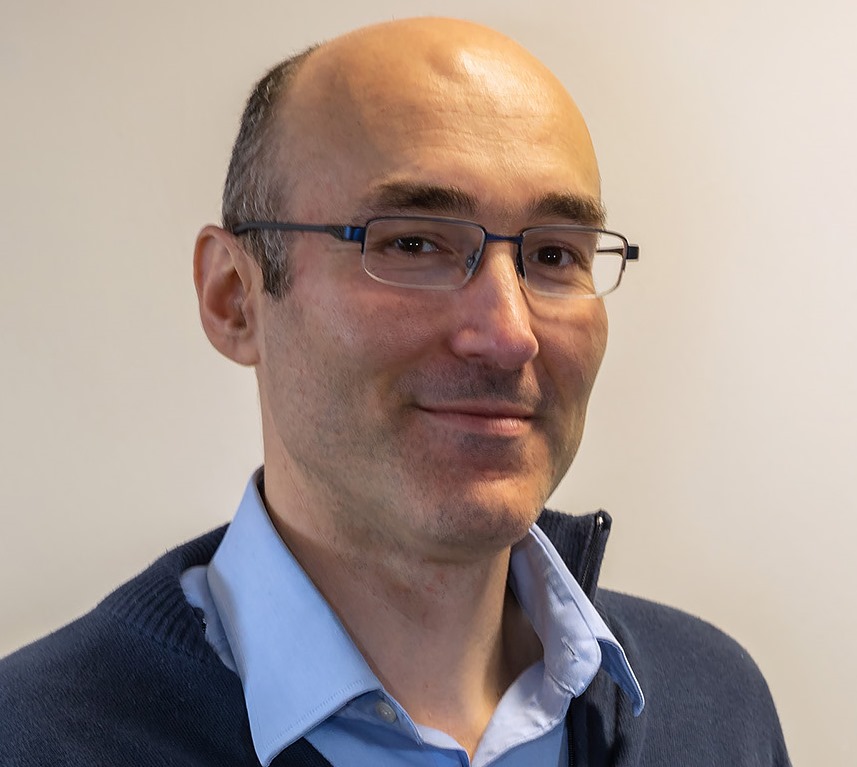 Cyber Security, Software Assurance and RAMS – Lucia Capogna – Principal Engineer & Daniele Diana RAMS Specialist
Cyber Security, Reliability, Availability, Maintainability and Safety (RAMS), Design for Reliability (DFR), Software ISA, Testing & Future Standards.
12.30 – 12.50 – Session 6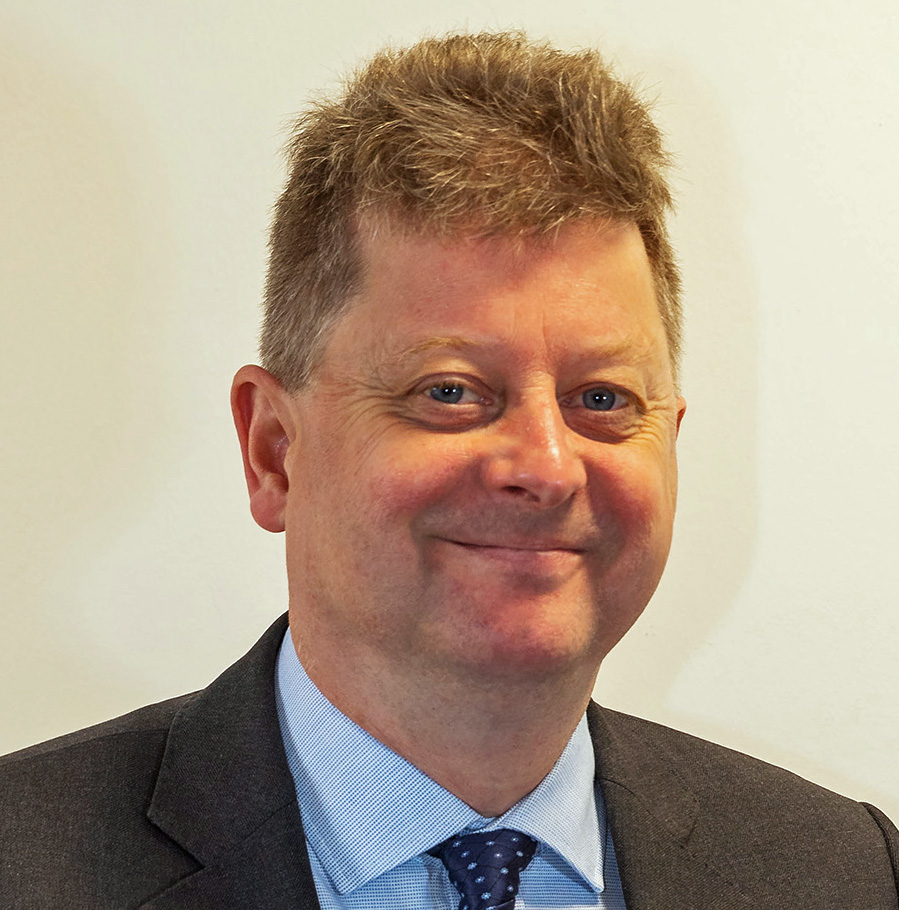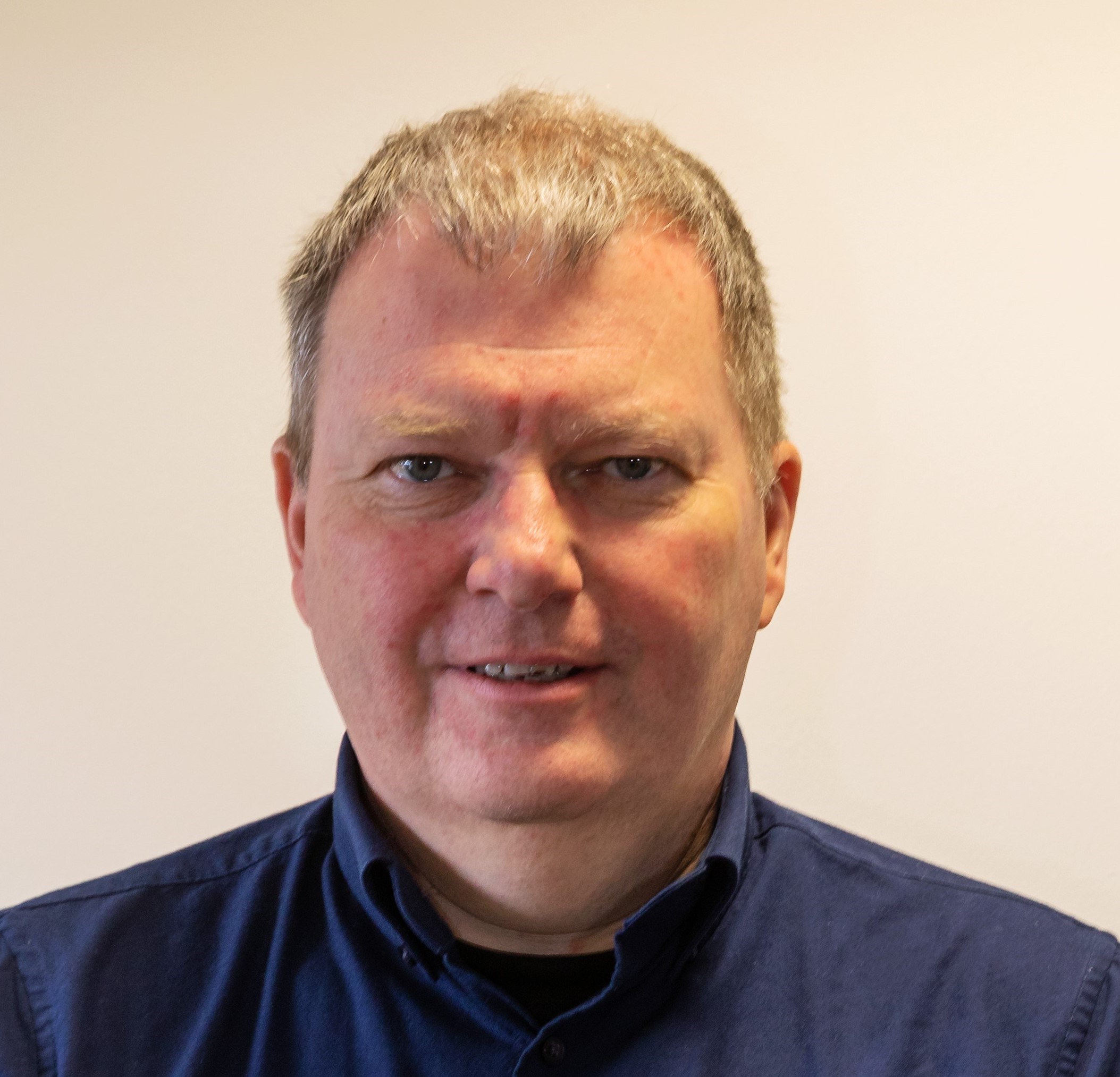 Compatibility – Phil Bebbington – Operations Director & Tony Woof – Principal Engineer
Route Compatibility, Route Availability, Dynamics/Gauging, EMC & Compatibility
13.00 – 13.20 – Session 7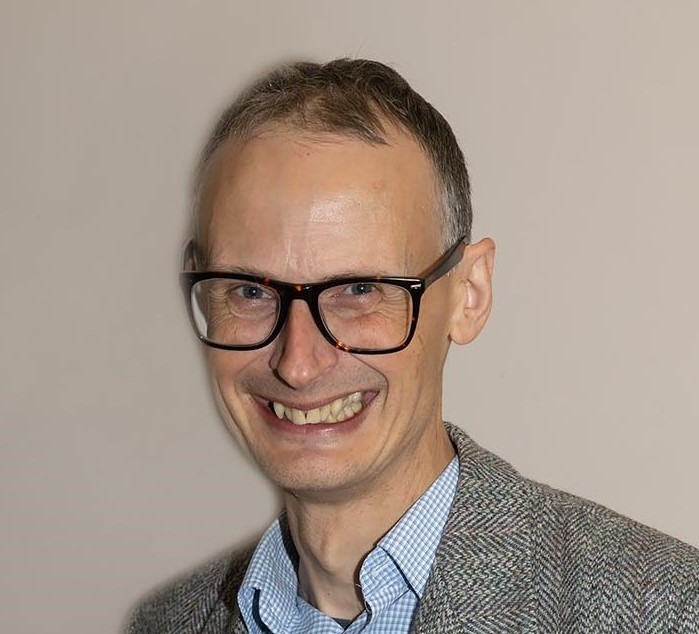 Electromagnetic Compatibility (EMC) – Colin Place – Principal Engineer
Electromagnetic Compatibility
Find us on the second floor